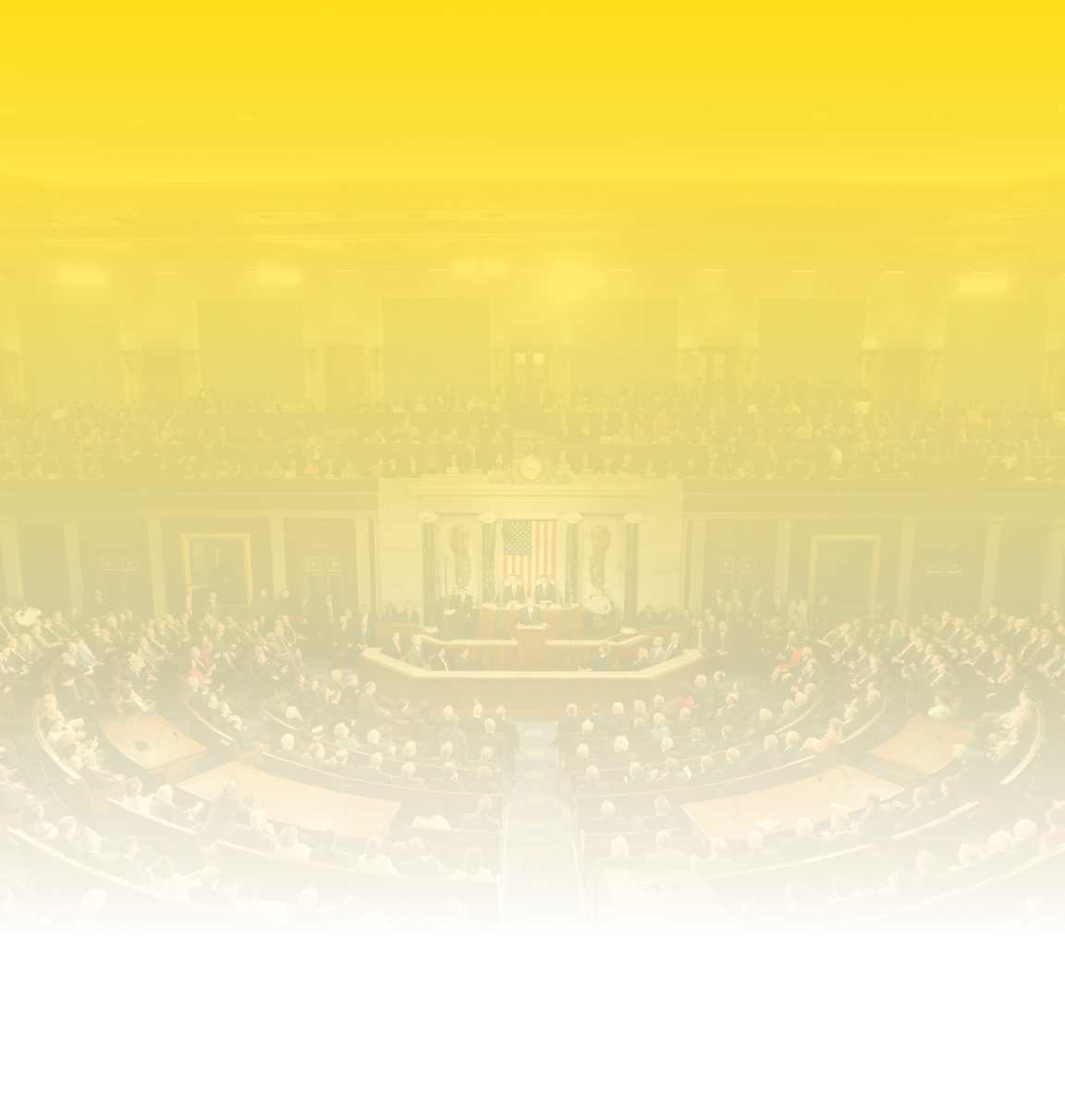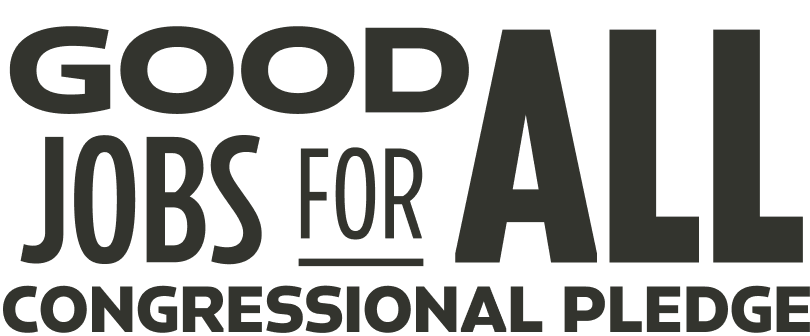 I commit to doing everything in my power to pass legislation that guarantees good jobs for all, invests $10 trillion over the next decade to create millions of union jobs addressing the crises of climate change, economic inequality, and systemic racism, and puts money into the hands of people and communities, not the wealthy few.
How to Support the Pledge If You Are Not a Member of Congress
Pledge Signers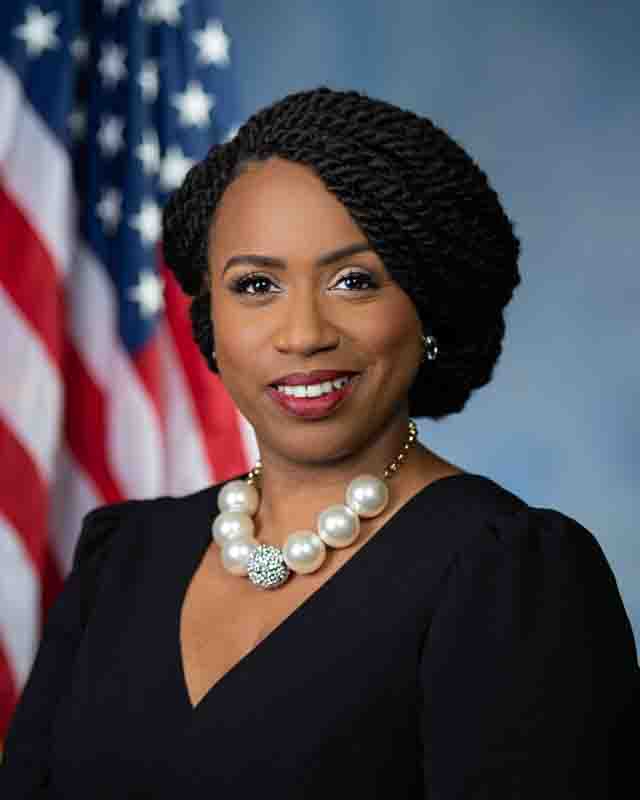 Rep. Ayanna Pressley
MA-07 Congressional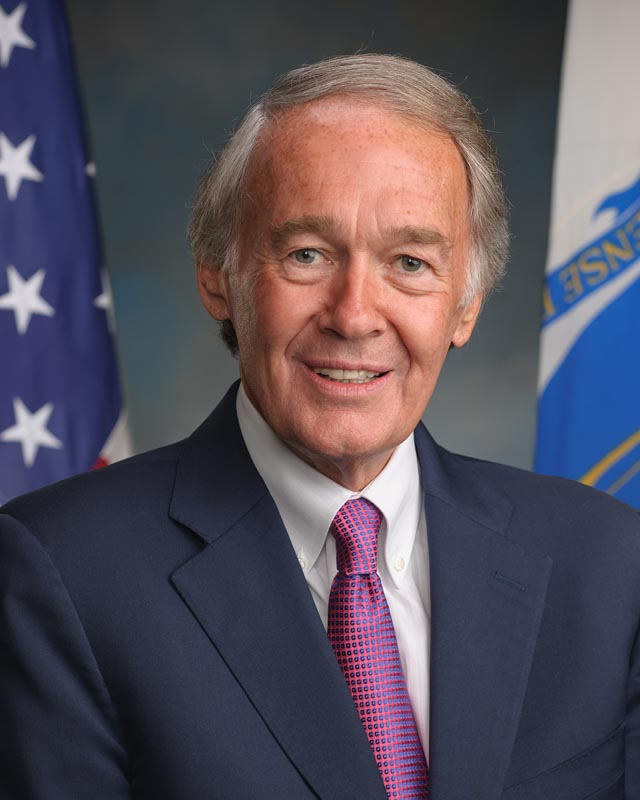 Sen. Edward Markey
MA – Senate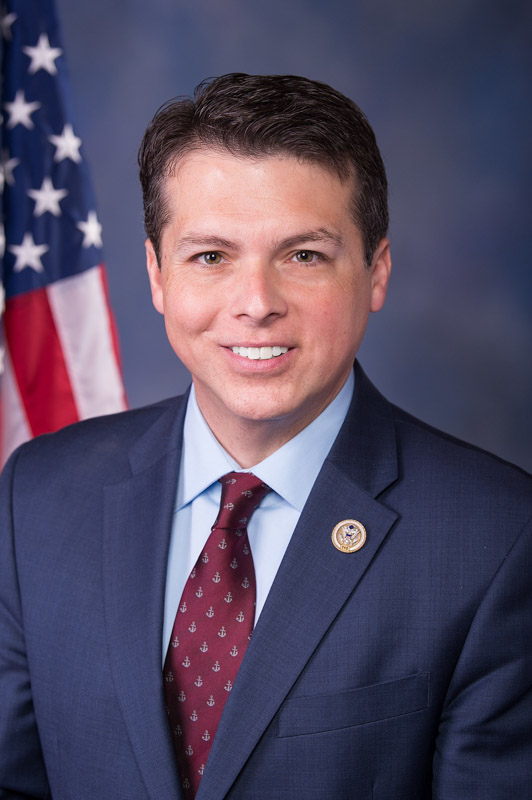 Rep. Brendan Boyle
PA-02 Congressional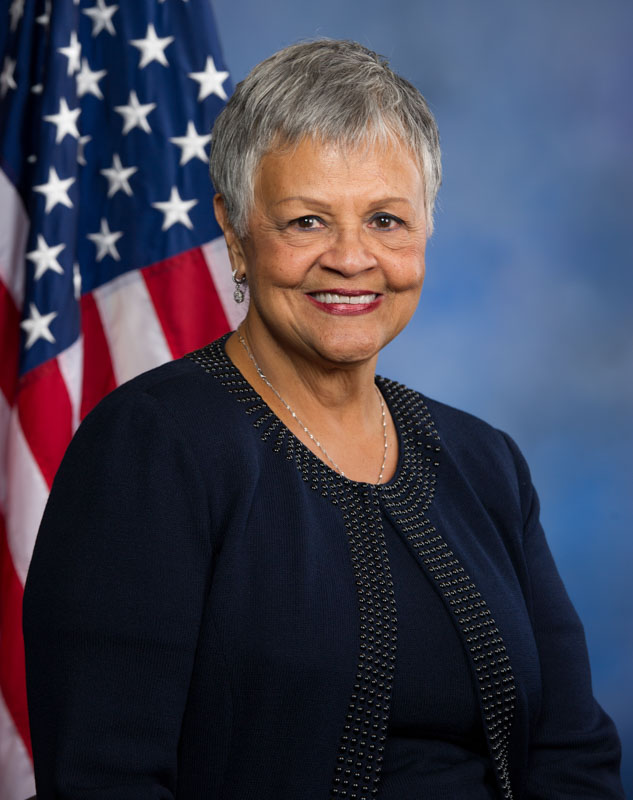 Rep. Bonnie Watson Coleman
NJ-12 Congressional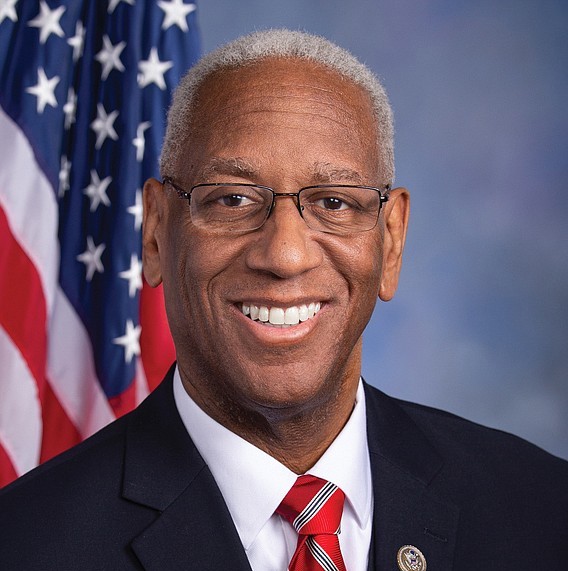 Rep. Donald McEachin
VA-4 Congressional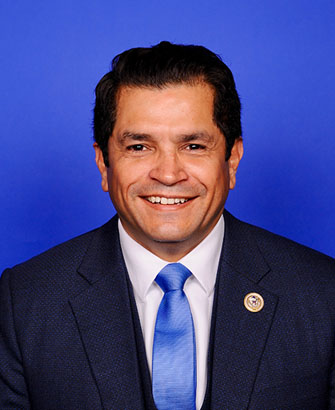 Rep. Jimmy Gomez
CA-34 Congressional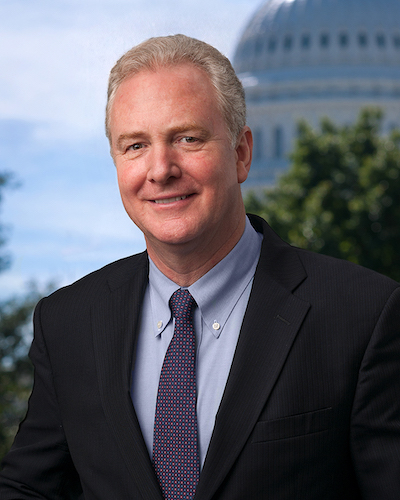 Rep. Chris Van Hollen
MD – Senate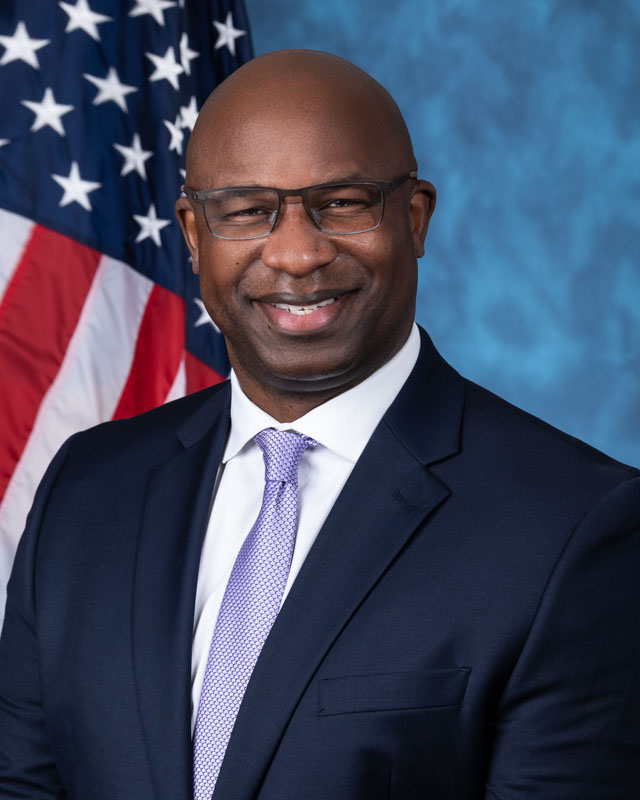 Rep. Jamaal Bowman
NY-16 Congressional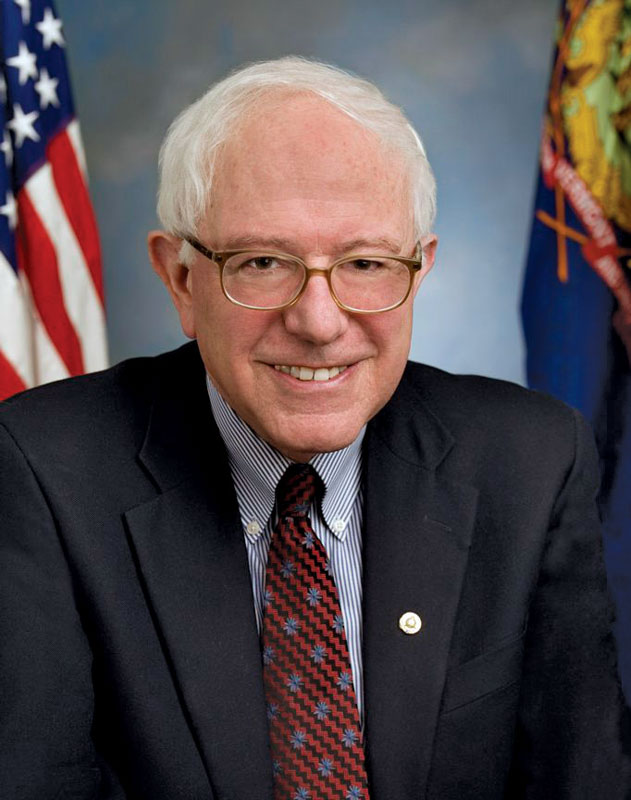 Sen. Bernie Sanders
VT – Senate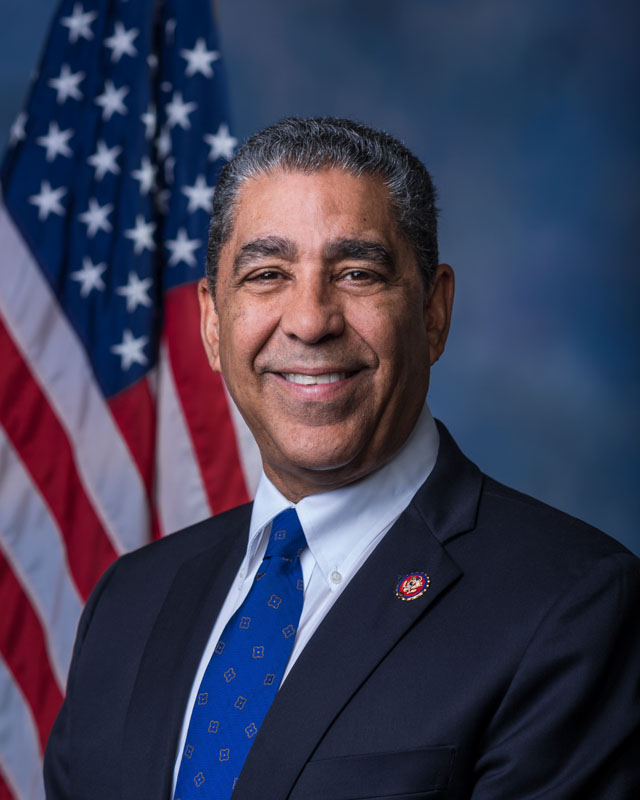 Rep. Adriano Espaillat
NY-13 Congressional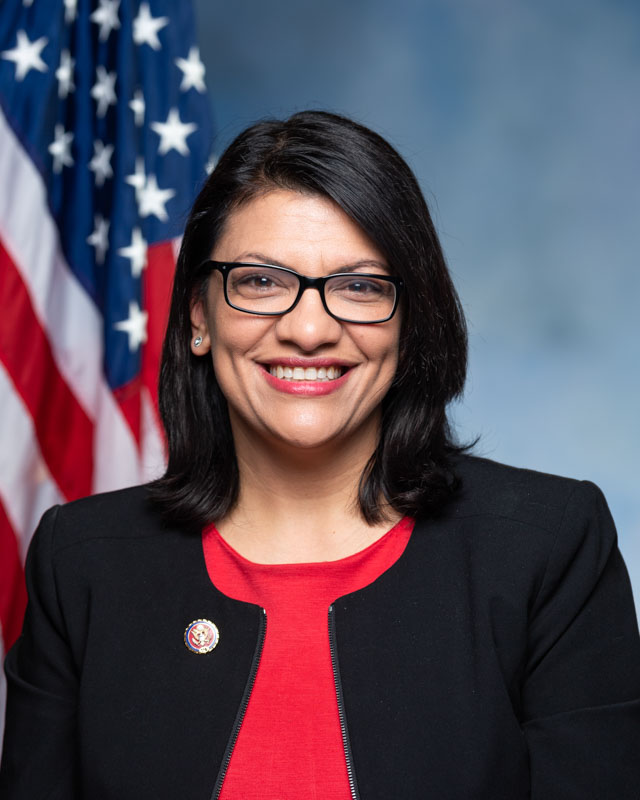 Rep. Rashida Tlaib
MI-13 Congressional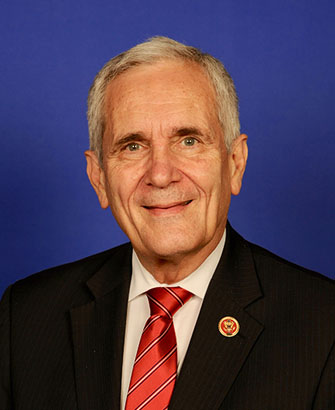 Rep. Lloyd Doggett
TX-35 Congressional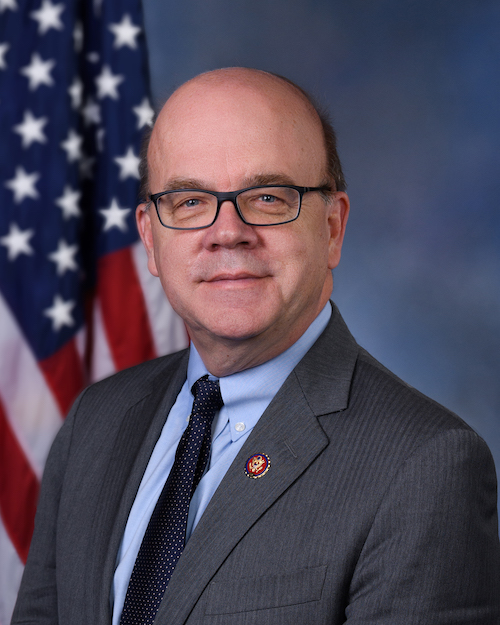 Rep. Jim McGovern
MA-2 Congressional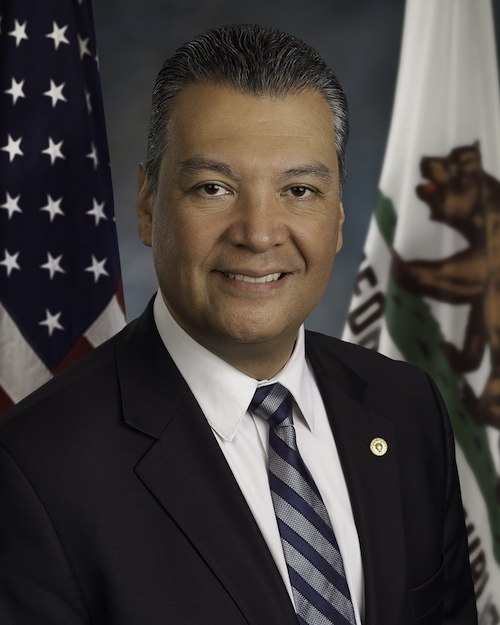 Sen. Alex Padilla
CA – Senate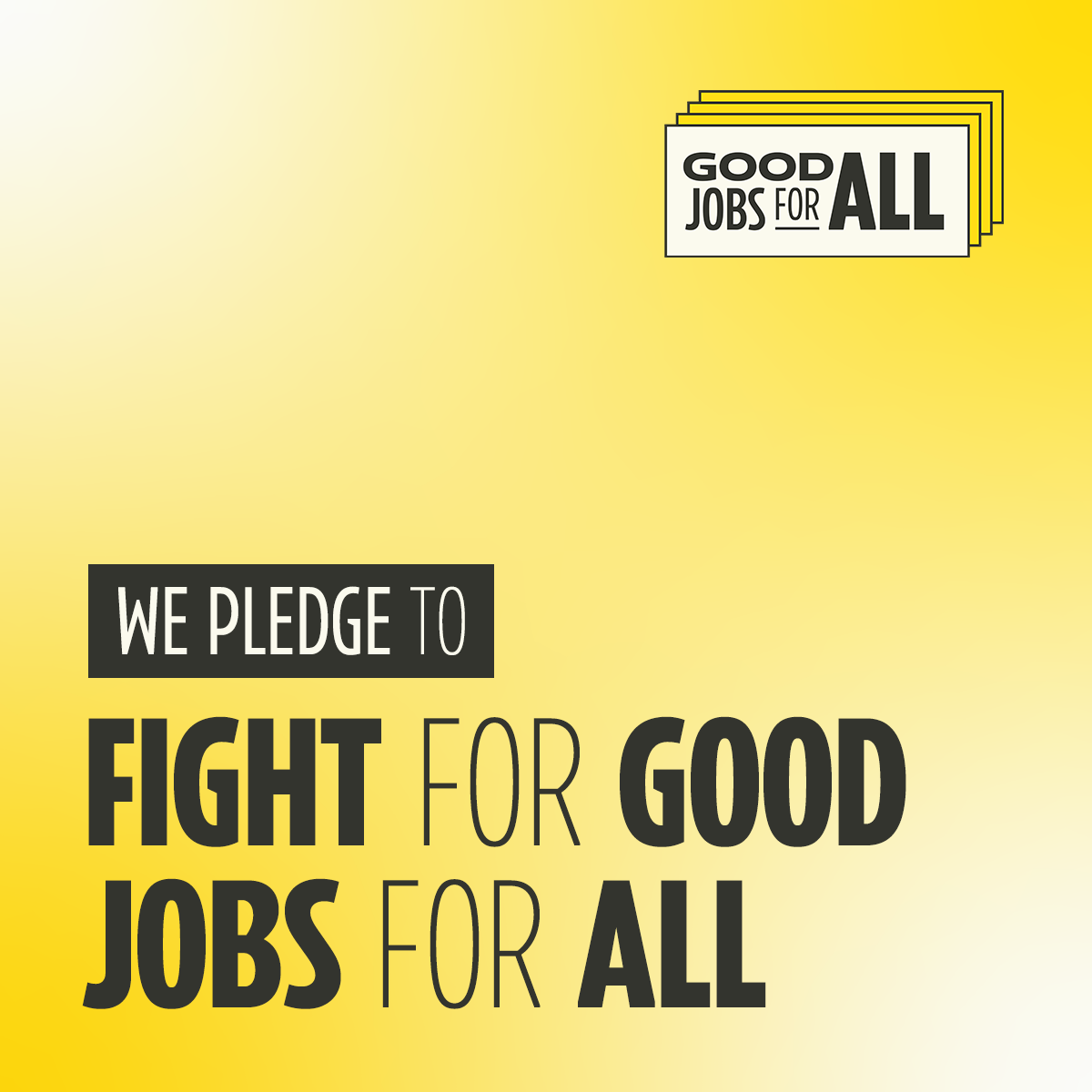 About the Pledge
We live in a moment of historic crises — a health crisis, an economic inequality crisis, a racial justice crisis, and a climate crisis that looms over it all. With so much work to do building a better society that works for all of us, there's no reason anyone in the richest country in the history of the world should be underemployed, or working a job that isn't in the public interest. We're calling on every single member of Congress to take the Good Jobs for All pledge, demonstrating their commitment to enact policies that meet the scale of the crises we're facing and puts us on a path to a Green New Deal that guarantees a good job to anyone who wants one.
Pledge Partners